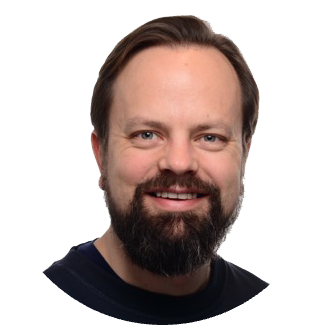 Welcome to the website of Andreas De Rosi.
I'm a content creator based in Berlin, operating websites that earn an income by partnering with brands and advertisers.
Main Project: PhotoWorkout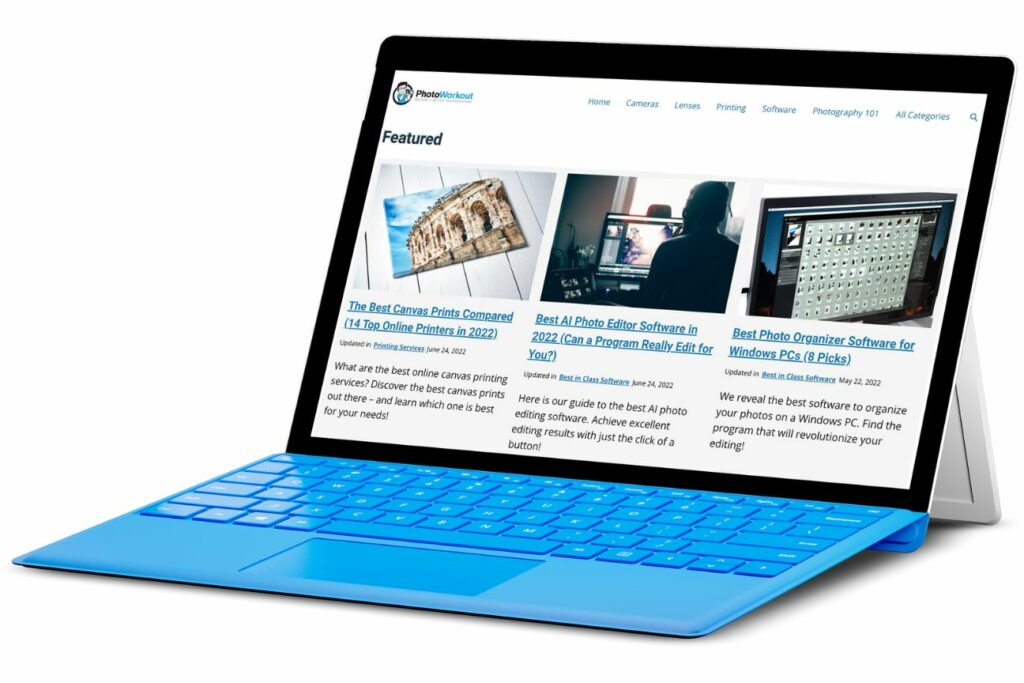 PhotoWorkout.com has over 150,000 unique visitors/month and we write about everything photography: how to become a better photographer, the latest gear and software, apps and photo solutions around the web.
Our readers are enthusiast photographers, like to shop technology and photo gear, web photo solutions and are mostly based in the USA.
We are also active on social media (Twitter, FB, Pinterest, and Instagram) and have over 2,500 email subscribers and growing every month.
The revenue comes from recommending affiliate products and services in the photography and tech world and from display ads (in partnership with the ad management company Mediavine).
To advertise on PhotoWorkout.com, please visit here.
New Project: Mappr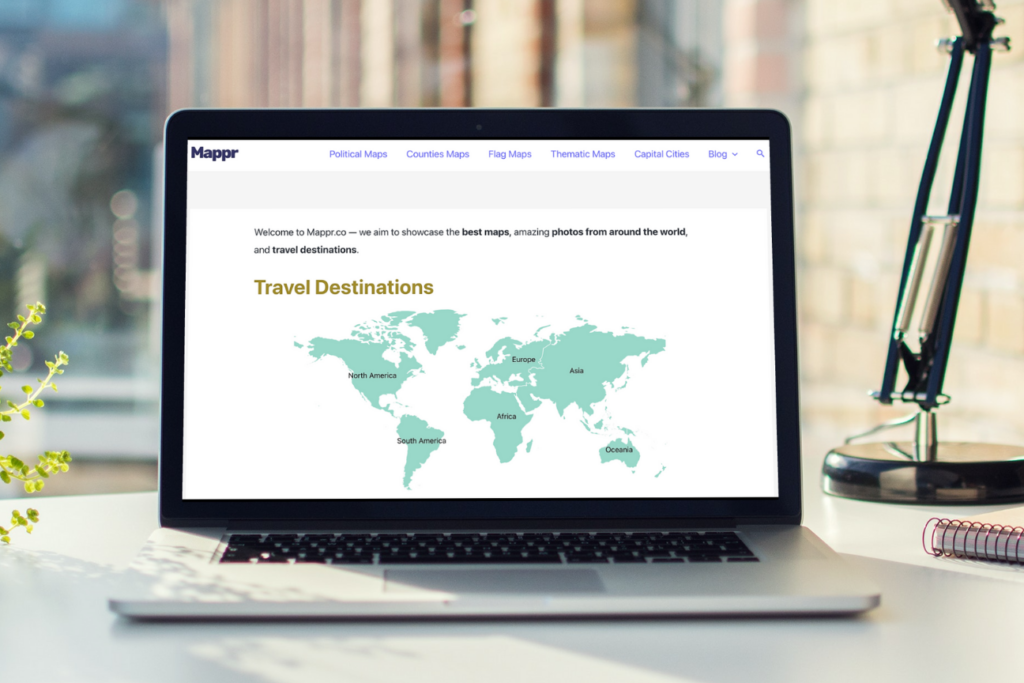 Mappr.co is a new project offering unique maps from around the world. We also publish useful travel advice and interesting facts from around the world.
Mappr.co was recently approved as a Mediavine partner.
To advertisers on Mappr.co, please buy your ad space here.